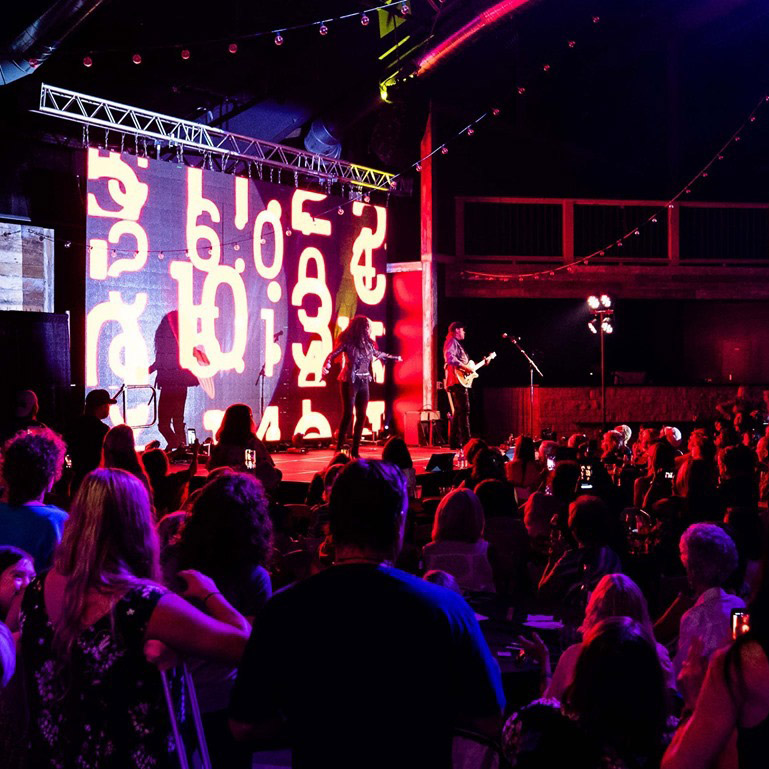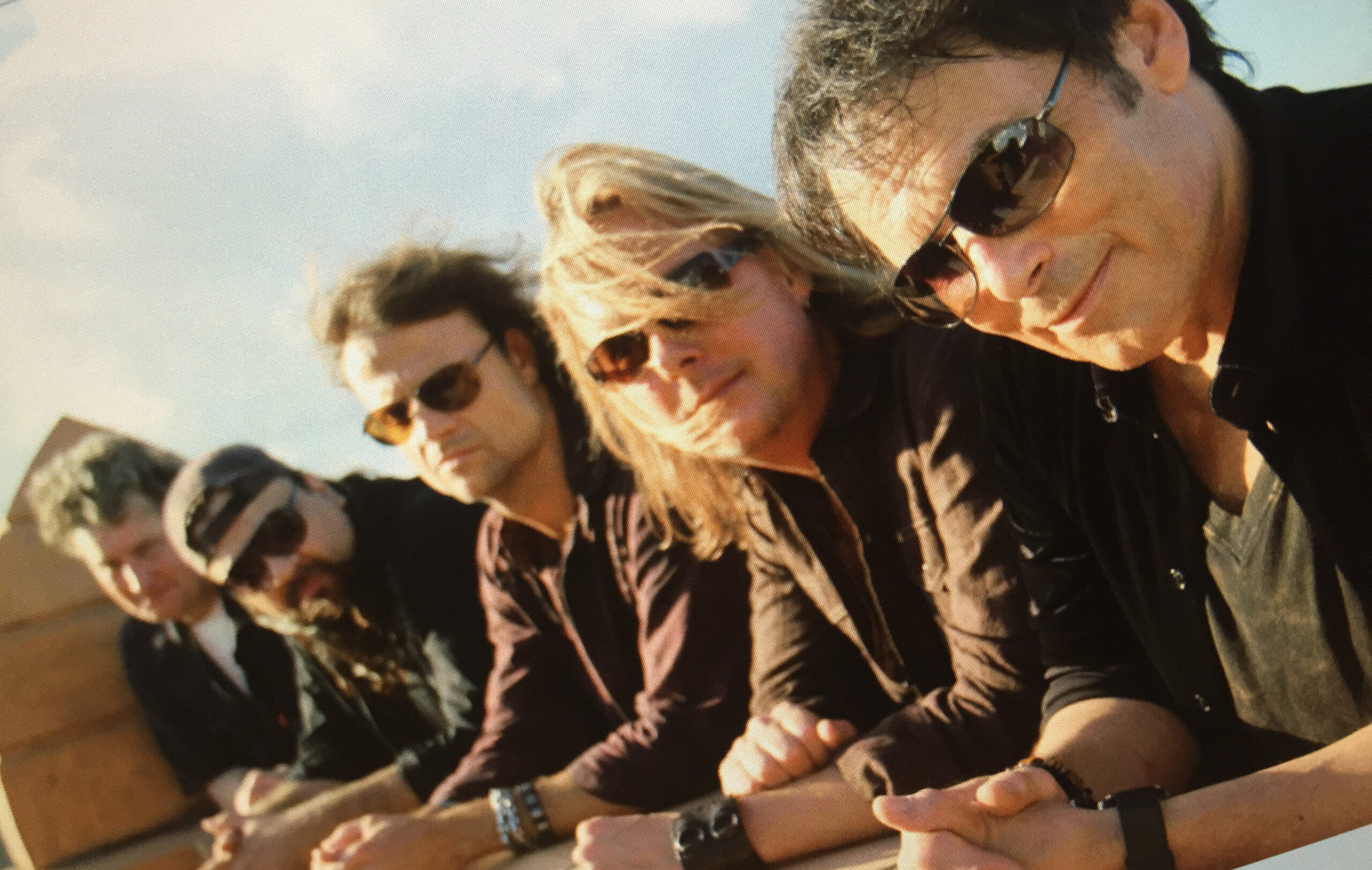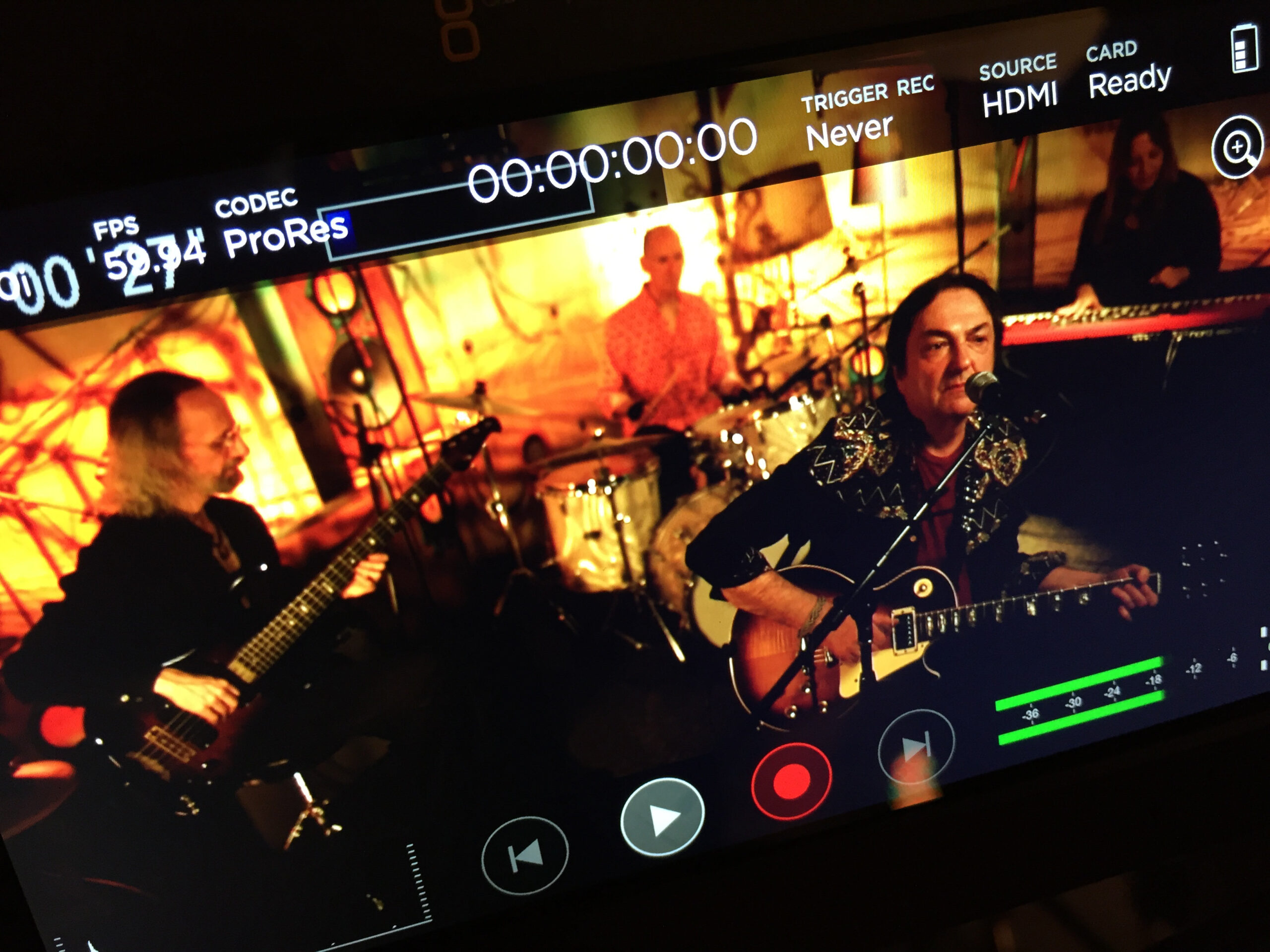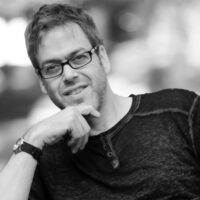 Jaffe, Inc was founded in 1993 as a video and event company servicing hundreds of clients and thousands of video projects ranging from music videos, corporate, commercial, industrial, concert, event and museum production. Jaffe, Inc has worked with many clients including Dennis DeYoung, The Michael Jordan Foundation, Mohammed Ali, and corporate clients including Baxter healthcare, Echo Incorporated, Motorola, Sears, and many more. Jaffe Studios was founded in 2018, and offers in house virtual events, music and video production, voice over and 4K UHD editing, offering top of the line film and video camera equipment and state of the art production gear.
Let Jaffe, Inc. discuss your next project with you.
(630)730-3777
FILMS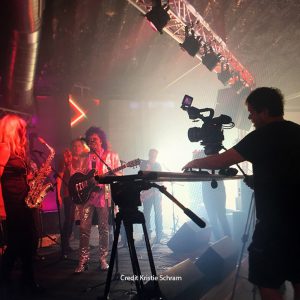 Corporate ◻ Promotional ◻ Music Videos ◻ Training
Commercials ◻ Aerial
EVENTS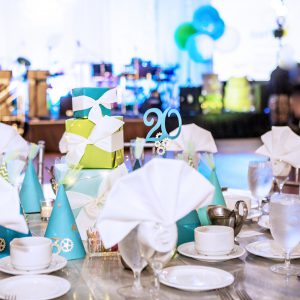 Conferences ◻ Galas ◻ Concerts
Audio ◻ Visual ◻ Lighting ◻ Stage ◻ Decor
MULTIMEDIA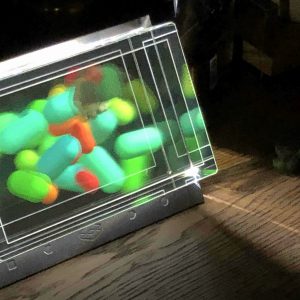 Web ◻ Interactive ◻ Motion Graphics
VR ◻ Hologram ◻ Installation
STUDIOS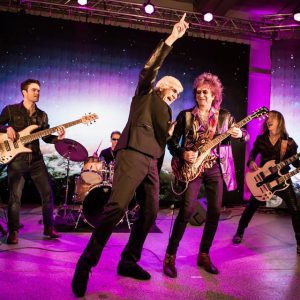 Training Room ◻ Edit Suite ◻ Isolation Room
Green Room ◻ Studio ◻
RENTALS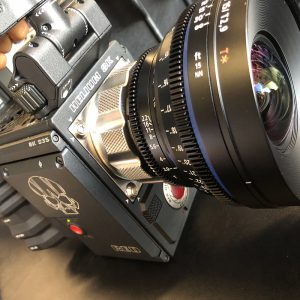 LED Screens ◻ Events ◻ Production
Studios ◻ Cameras ◻ Motion Gear
LED SCREENS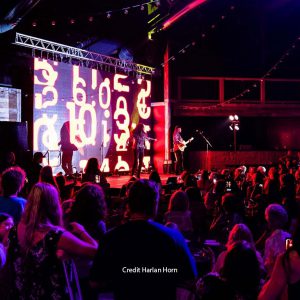 Indoor/Outdoor ◻ 6mm Pixel Pitch ◻ up to 40'x12'
Ground Support or Flown ◻ Setup, Delivery
Since 1993 Jaffe, Inc has been serving the greater Chicago area. Our leading approach is to develop compelling film and video production, events/galas, and interactive multimedia projects by combining our experiences, resources, knowledge, creativity, and technology in a dynamic and exciting way.
Let Jaffe, Inc. discuss your next project with you.
1701 Quincy Ave, Suite 2, Naperville, Illinois 60540